Castle Harlech
Considered one of the best examples – if not the best – of medieval British defensive architecture, and when you stand at the foot of those mighty walls you'll understand why.
Get Your Walking Boots On
Don't miss the opportunity to do some walking when you visit Harlech. The old Cwm Bychan and Cwm Nantcol drovers' roads are a great place to start, but in this part of the world you'll be spoilt for choice.
Beach
The beach at Harlech is big. Really big. And it's the sort of beach that's great for watersports, and exploring, and digging, and walking. And playing hide and seek in the dunes, of course. 
Harlech Town
You won't find much in the way of high street chains in Harlech – phew! – but you will find plenty of gorgeous independent shops.  For a special treat pop into Hufenfa'r Castell for some extra-tasty ice cream.
Four!
Golf is a big deal in Harlech. That's because the town is home to one of the UK's top golf courses, Royal St David's, which draws visitors from all over the world who love to play a round or two in spectacular surroundings.
Bryn Cader Faner
One of the most beautiful Bronze Age sites in Britain. The walk to this little cairn can be a bit of a challenge, but it's well worth the effort.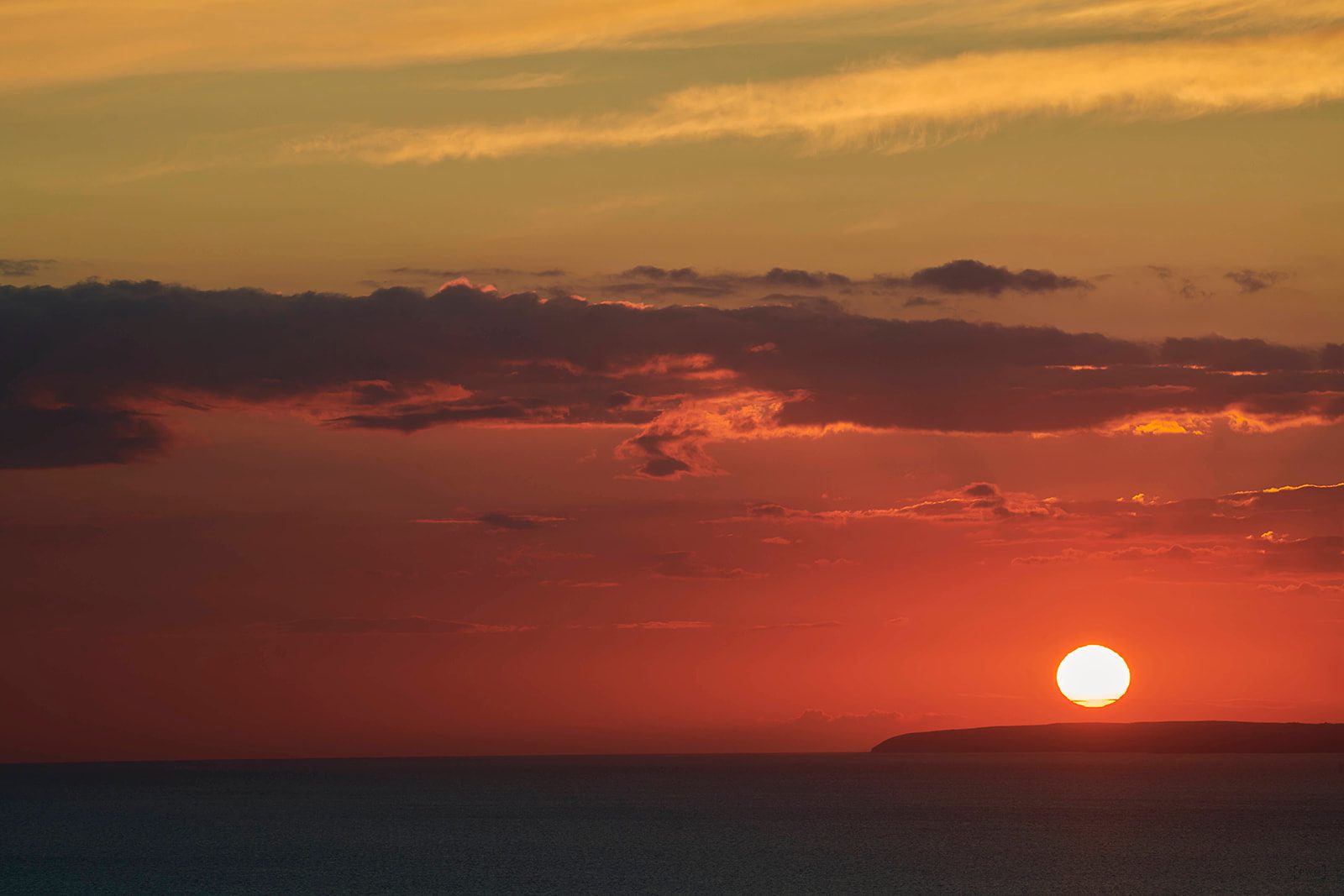 Enjoy the Welsh marine and coastal environment.
We are in a great place for birdwatching, especially in winter when you might see Whooper Swans and large flocks of Wigeon and Mallard. Hundreds of Curlew and Oystercatcher also congregate on the mudflats to the north.
Also keep and eye out for Seals and Dolphins.  See our social feed below!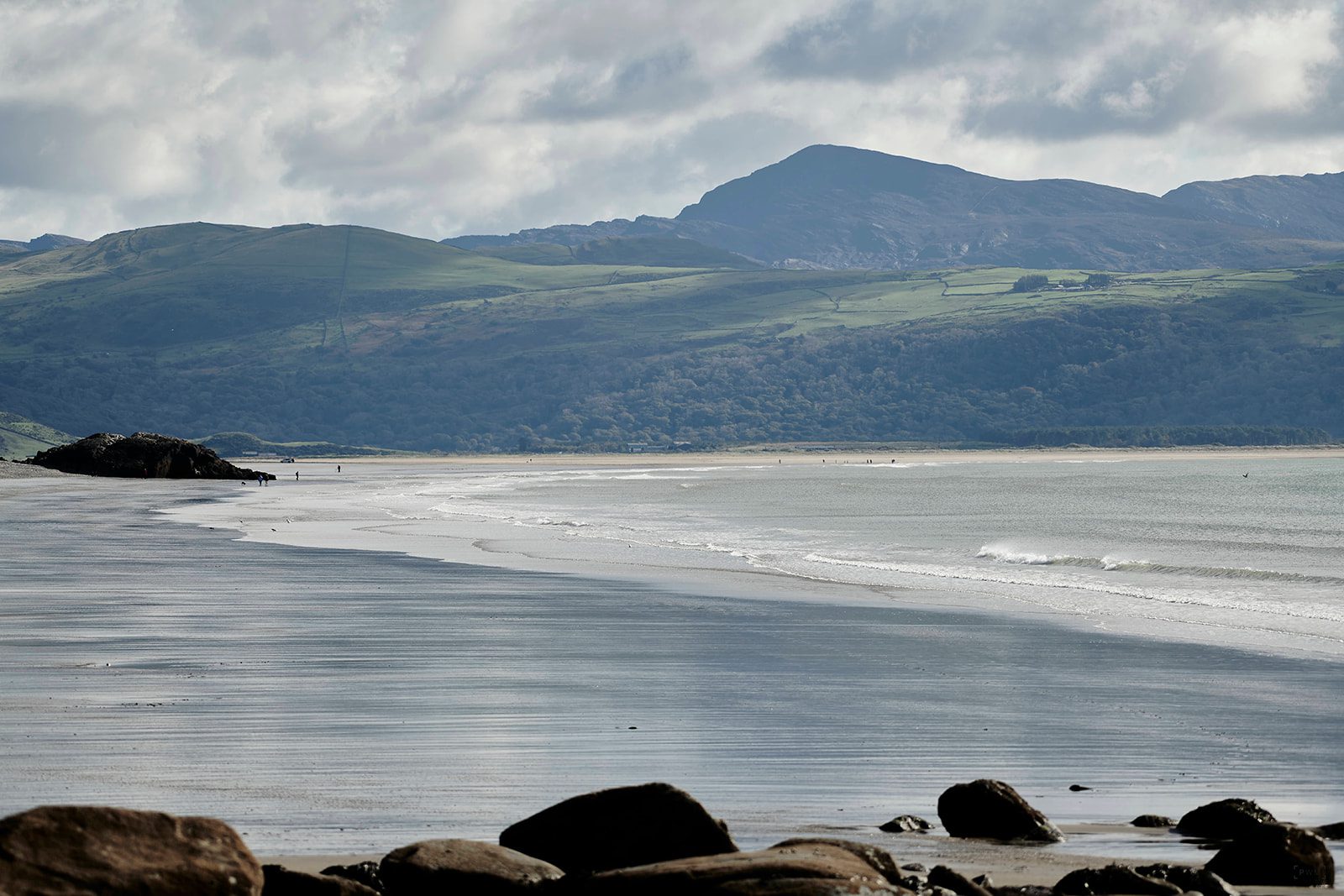 Coastal & Marine Wildlife